F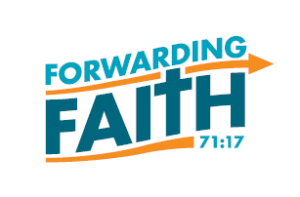 aith is a living, daring confidence in God's grace, so sure and certain that a man could stake his life on it a thousand times. – Martin Luther
St Philip is excited to be participating in the Virginia Synod's ForwardingFaith initiative. The goal of ForwardingFaith is to endow the youth and faith formation activities, events and programs of the Virginia Synod, ELCA.
We believe in both living and sharing the good news of Jesus Christ joyfully and abundantly throughout our lives. Based on our faith in the Triune God—Father, Son and Holy Spirit—we are empowered to live lives of discipleship, service and mercy. We believe in faith formation to Love Feed and Serve others so that we can all Live Like That.
To learn more about the youth programs of the Virginia Synod, click here.
Visit the Virginia Synod website to learn more about the faith formation activities
Ambassadors Community for Theological Study (ACTS)
Power in the Spirit annual conference
Roots and Wings resources for family-based faith formation